---
Truck Wash
Our Truck Wash Hours
M-F 7:30am - 5:00pm
---
St John Truck & Trailer Service Inc owns and operates one of the few commercial truck washes in western Michigan. If you want your truck getting the positive attention it deserves, drive through and get it cleaned up! Our touch-free automatic wash removes stubborn road dirt, dust and grime, making your truck a sparkling clean advertising machine. Routine washes also prevent premature rusting and can positively boost fuel mileage. Who knew?
The truck wash at St John offers many more services than basic drive thru washes. Do you have vehicles in your fleet that do not fit through standard size wash bays? Well you are in luck! St John washes vehicles of all shapes and sizes. We also offer hand wash services, tractor, trailer and tank brightening, trailer washouts, sanitizing services, engine degreasing and cab detailing services. In addition, we offer motorhome and camper washes as well.
At St John, the truck wash operates year round, Monday through Friday, from 7:30am until 5pm. There is no need for an appointment, but we do offer the option to make one if you prefer to do so.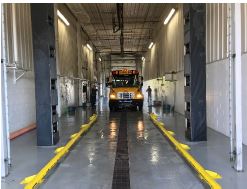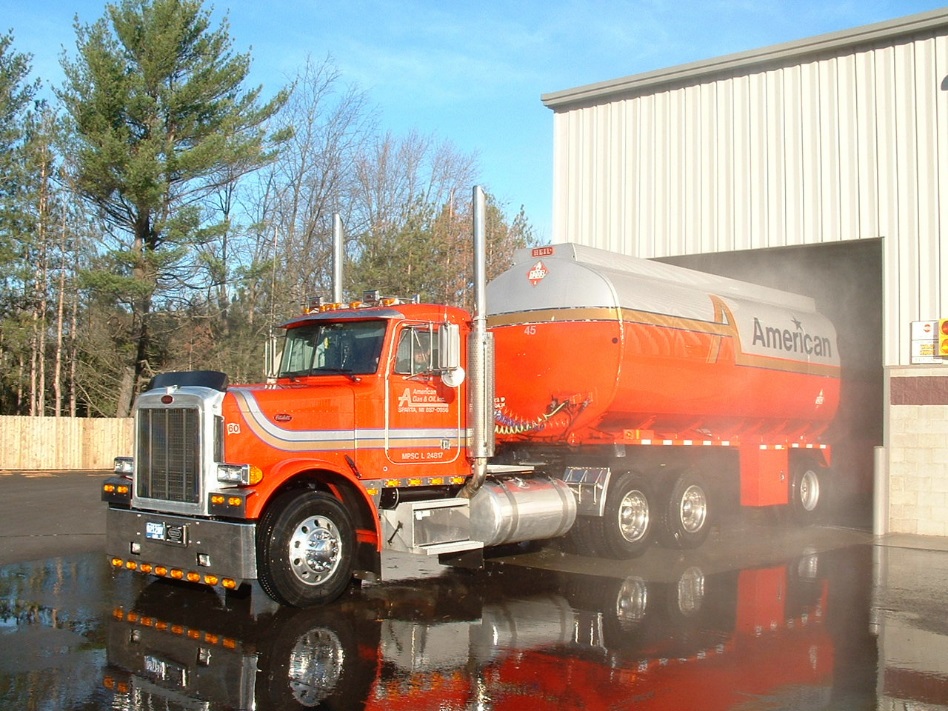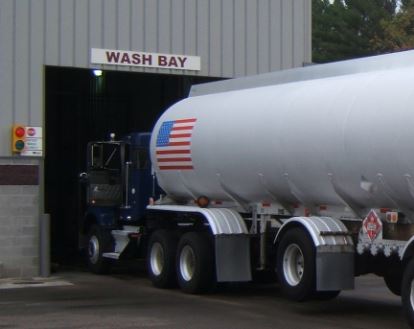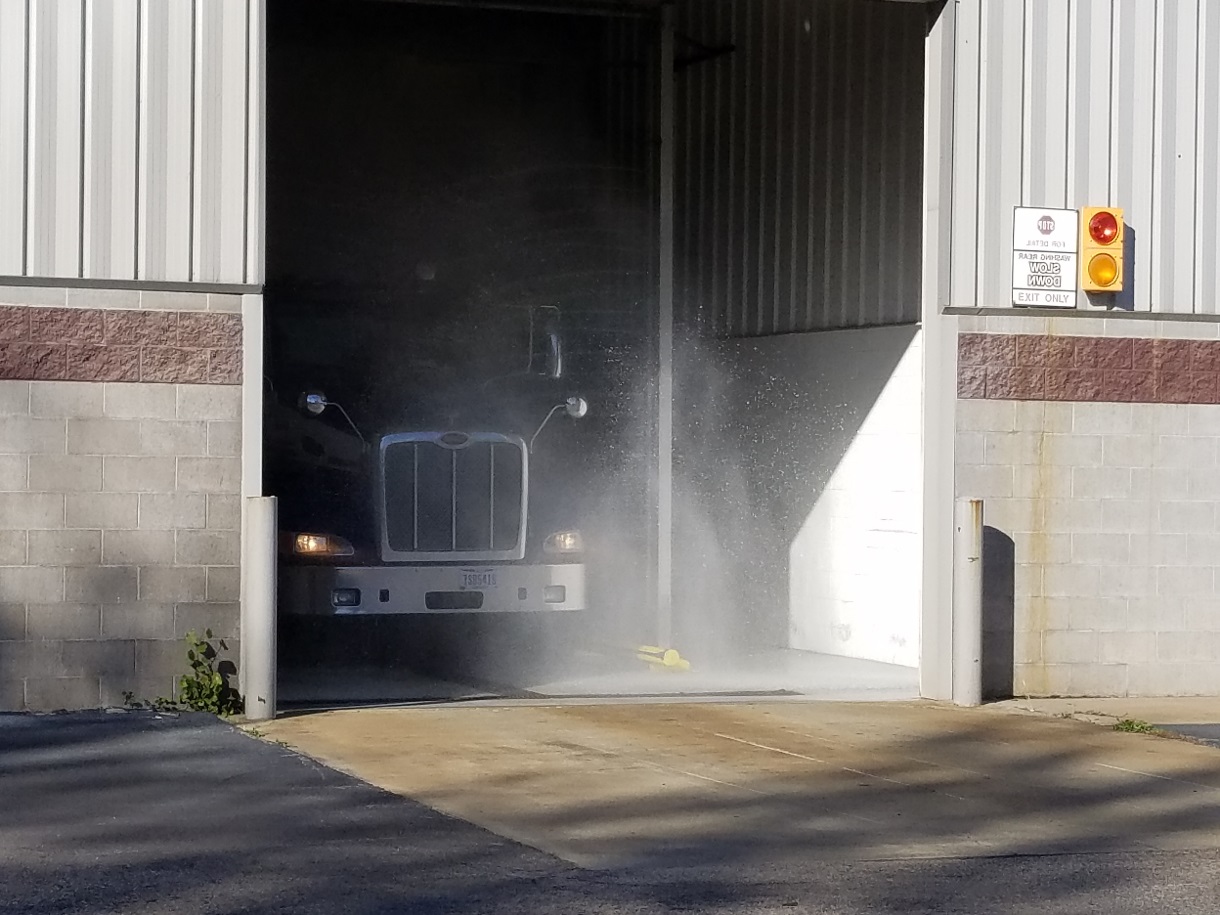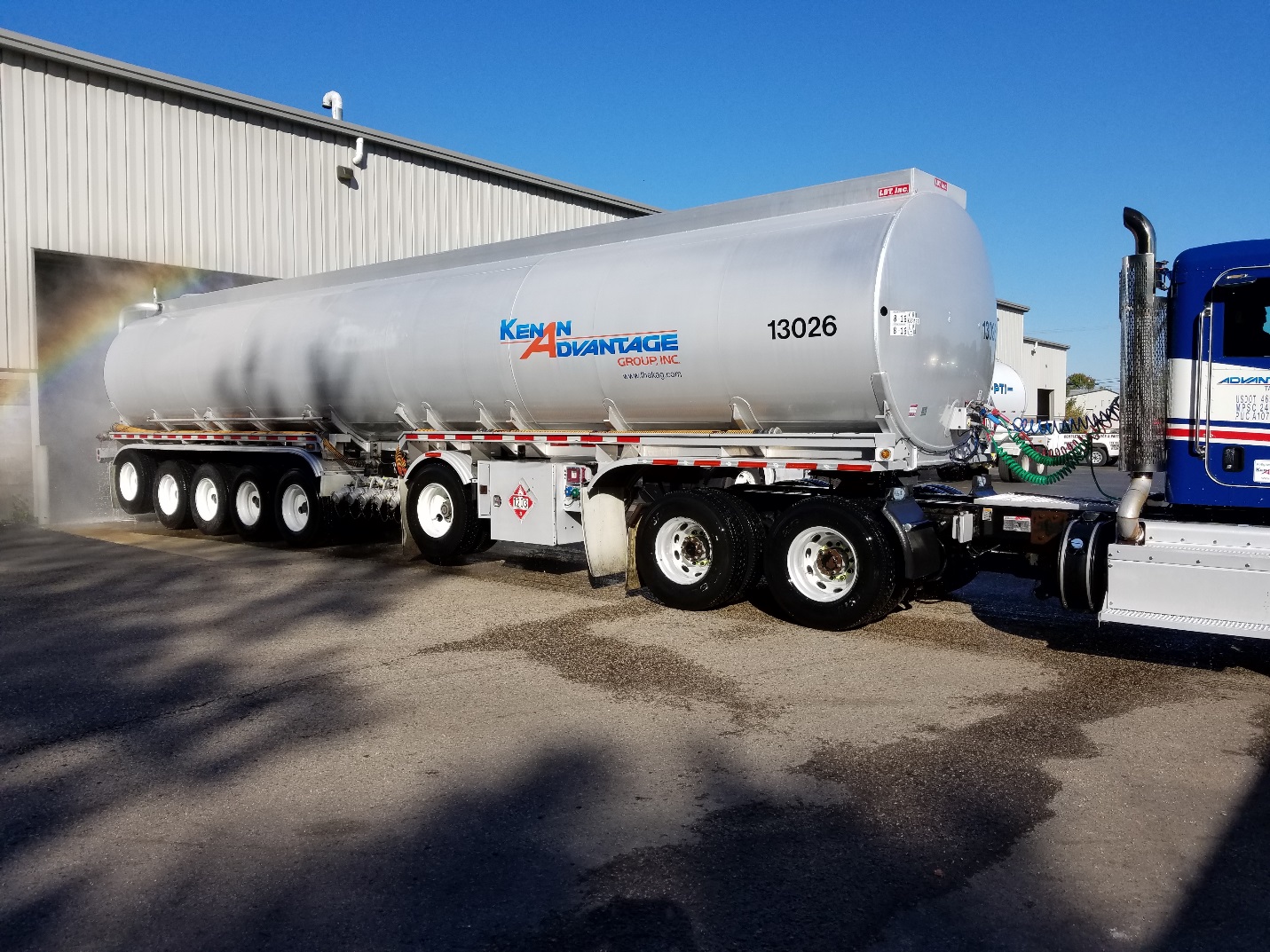 Truck Wash Team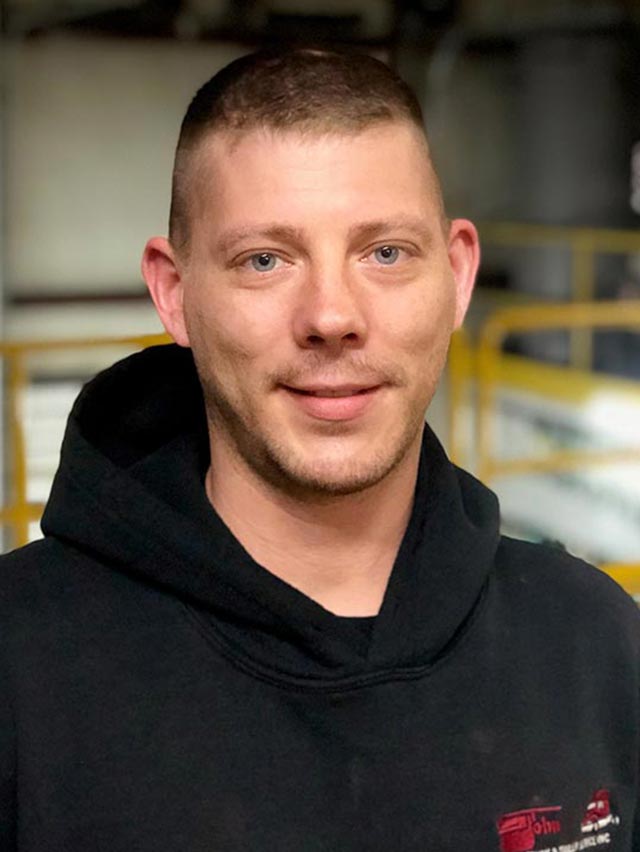 Kevin Toman
Truck Wash / Facilities Manager
---