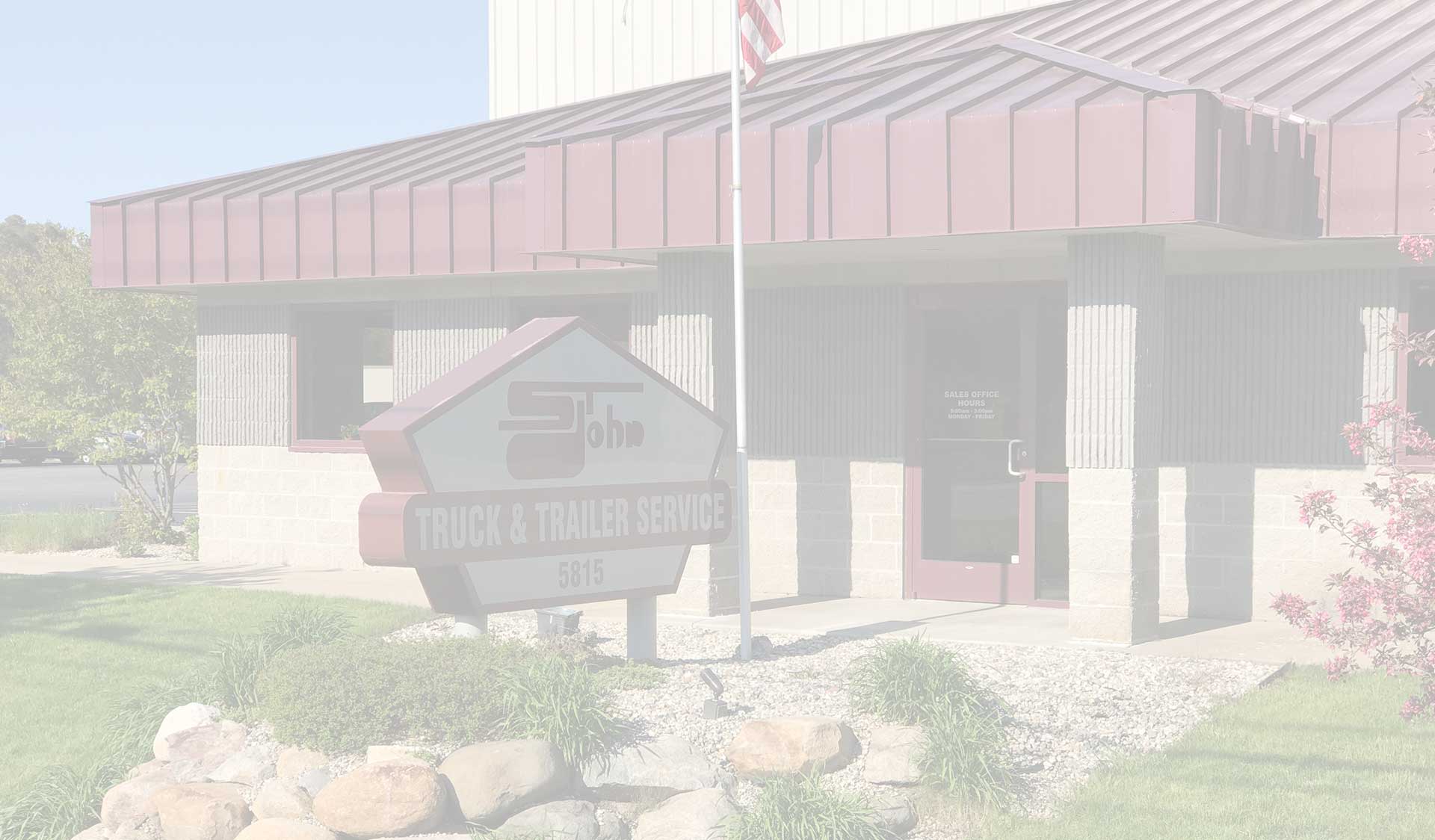 ---
About St John Truck & Trailer Service Inc
---
The entire St John team knows the value of customer relationships, and works hard every day to deliver high-quality customer service experiences to each and every person who calls, emails or visits us. Be sure to visit our testimonials page to hear what our real customers have to say about us. Once you take a look at our offerings, feel free to give us a call and we will be happy to elaborate on any of our services. We always look forward to the opportunity to meet and exceed customer expectations.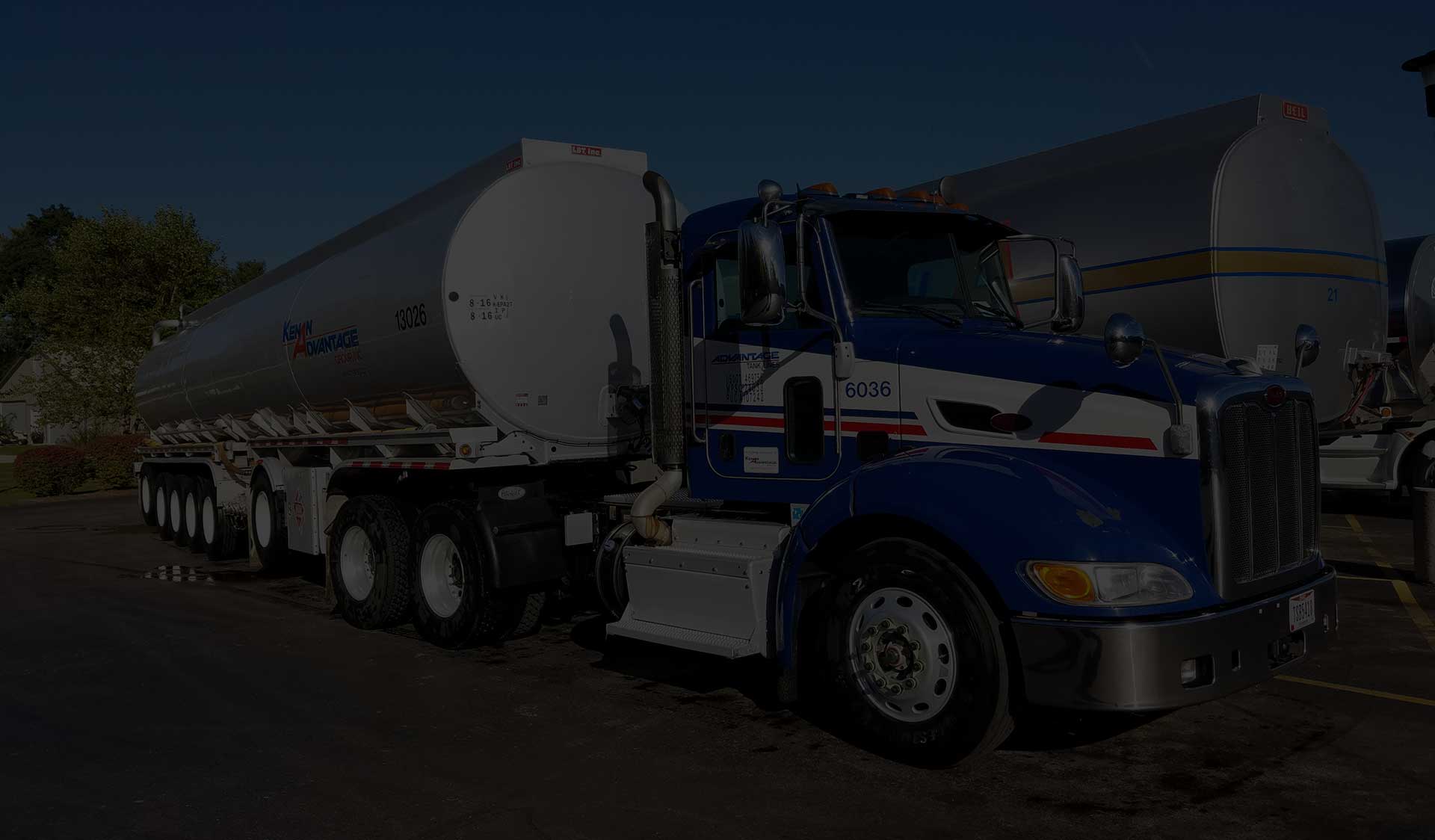 Leadership Team
---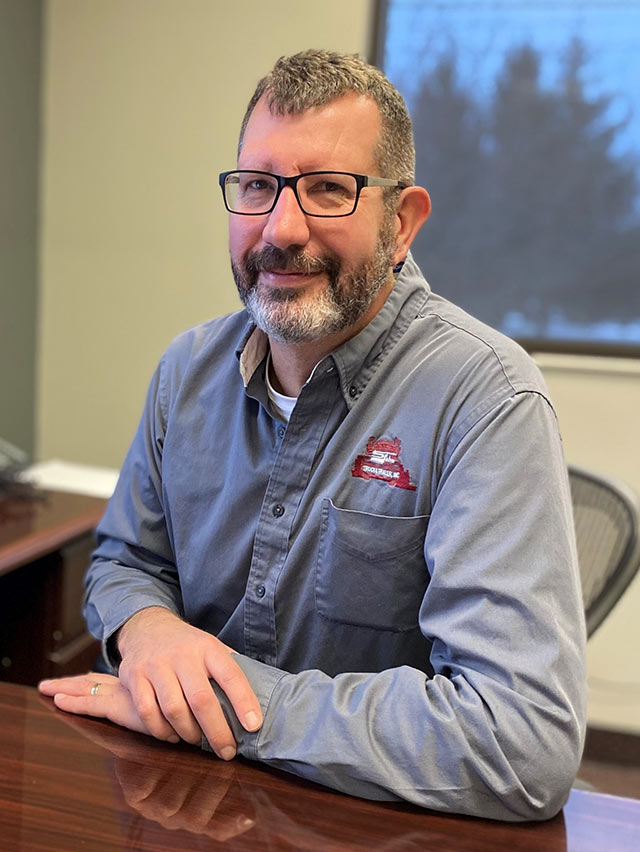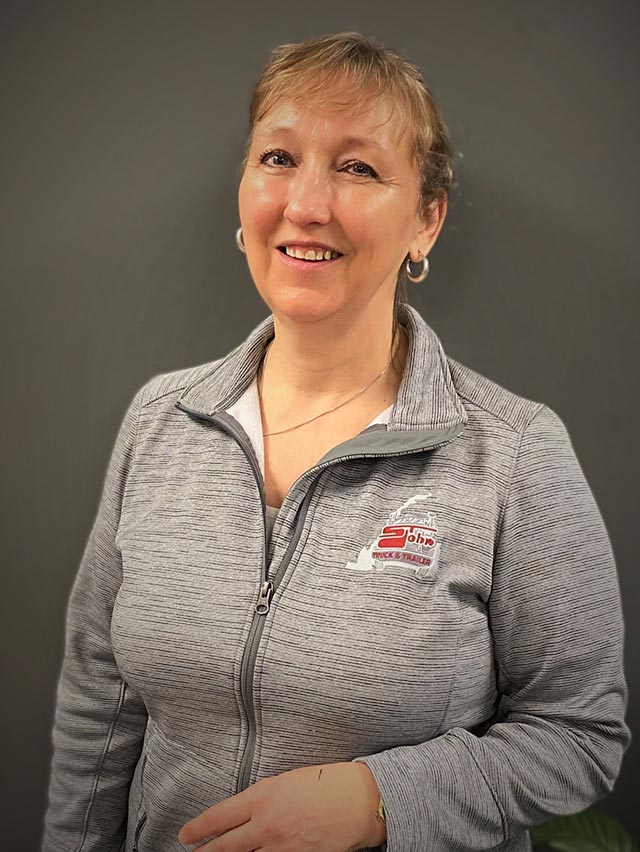 Sue Carlson
Customer Service Representative
---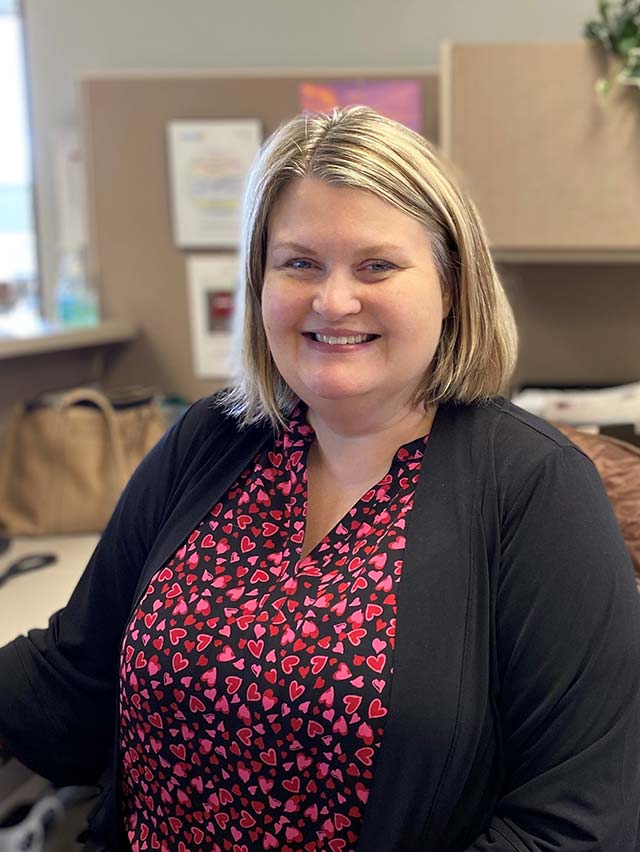 Tracy Boehnke
Admin/Accounting Assistant
---
Our History
Founded in 1946, a small, local service station was put on the map by Ivan St. John. Known then as St John Auto Service, the business began to make a name for itself as a place local car owners could depend on for quality service and gasoline. As time went on and the business grew, Ivan expanded toward selling auto parts and doing body work. He incorporated wrecker service, and began gravitating more toward vehicle repairs. Then known as St John Body Shop & General Repair, he was able to expand the size of the building, which eventually led to the incorporation of service for heavier duty vehicles, and yet another name change to St John Complete Truck & Auto Service.
In 1984, after operating for nearly 40 years, Ivan sold the business to Nick Noppert. A self-proclaimed diesel man, Nick had a passion for the work, but also very much for St John's patrons. Through hard work and dedication to his employees and customers, Nick was able to grow the business into the 32,000 sq. ft., 14 bay service center we know today as St John Truck & Trailer Service Inc In his 30+ years of ownership, In 2017, Nick was successful enough to see the opening of a second location in Coopersville Michigan, which operates under the name Exit 16 Fleet Repair.
In December of 2017, the business experienced yet another transition. Nick's son, Brian Noppert, became president and owner of St John Truck & Trailer Service Inc. After years of working with his father, Brian developed a solid understanding of the needs of the customer base, and enjoys being a solutions provider for local and statewide drivers and fleets. He continually looks forward to growing the business and creating and managing customer relationships that will allow him to do just that. He surrounds himself with a strong team who shares his vision, and strives to always put customers first.